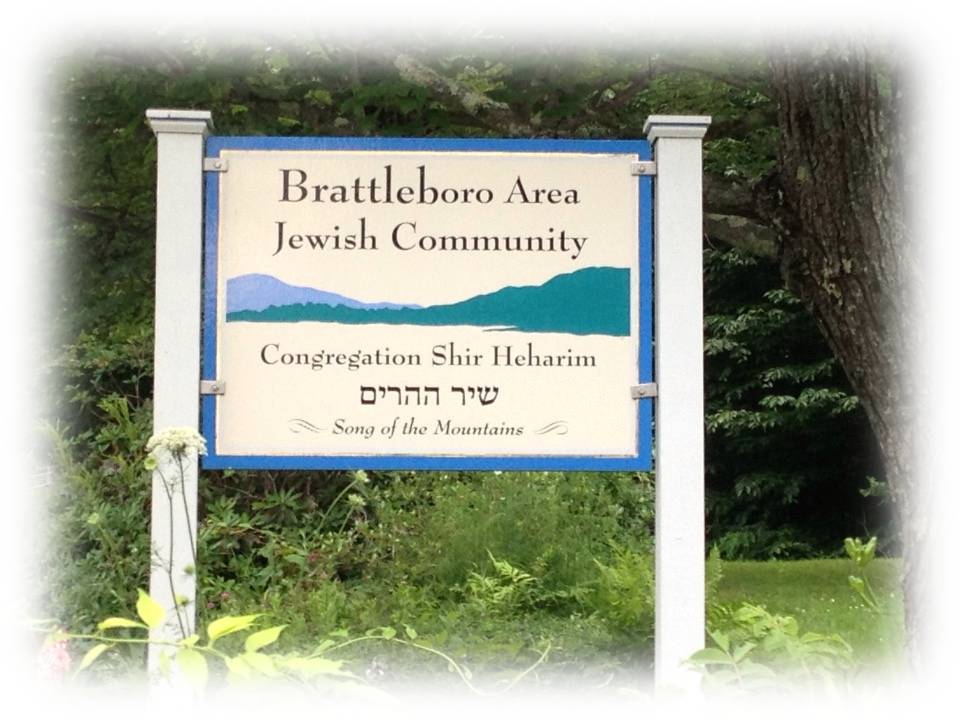 Do not separate yourself
from the community…
—Hillel, Jewish sage,
    first century B.C.E.
BAJC is a place for us all to call home and to celebrate the joys of Jewish life together with our families and friends.
If you value having a synagogue and congregation available in moments of joy and in times of need, please consider supporting BAJC with your membership. We have adopted a "no dues" policy that asks people to give from their hearts to support our congregation, so we can provide spiritual leadership and a Jewish home, Shabbat and holiday services, Hebrew School, cultural events, social events, holiday observances, Yizkor services, a cemetery, a weekly message, a monthly newsletter, a website, workshops, lectures and more!
At BAJC, everyone contributes to the synagogue's vitality. We ask members to contribute what they can, no questions asked! To find out more about how you can become a part of our community, please contact us at 802-257-1959 or email info@bajcvermont.org.