Hebrew School at Shir Heharim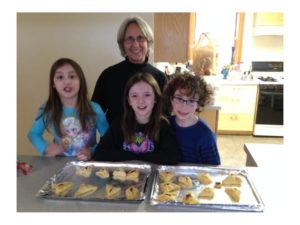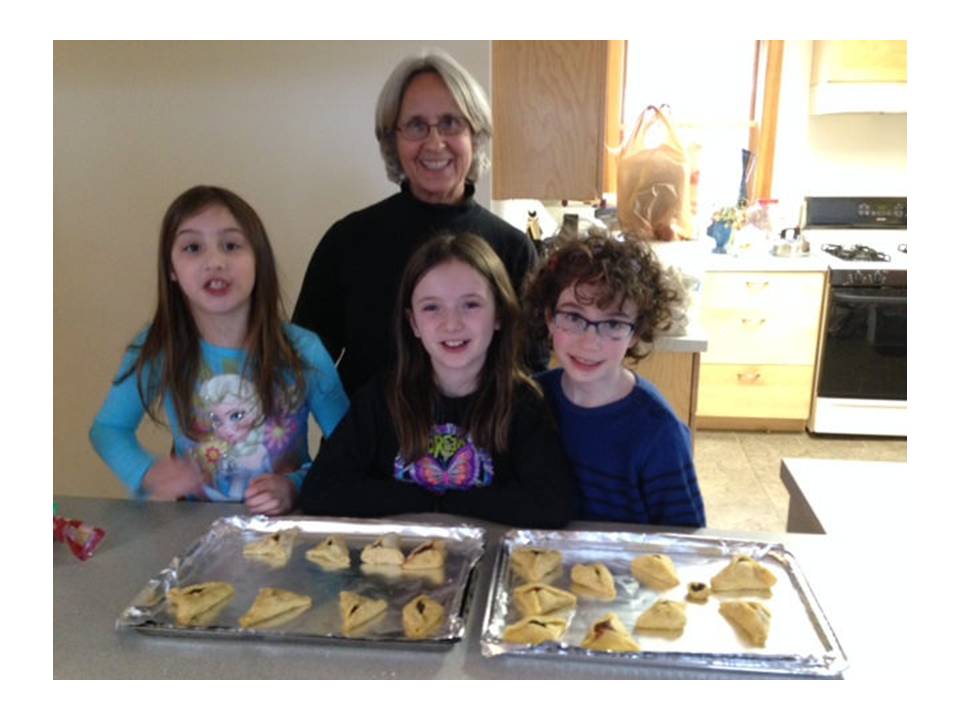 Congregation Shir Heharim-BAJC strives to make a Jewish connection with each child's spiritual, intellectual, and emotional needs.  We offer a solid foundation of Jewish knowledge within a Reform Jewish perspective, the opportunity to develop personal beliefs and connections to Jewish beliefs and traditions, and the understanding that Jewish teachings and values can apply to every aspect of daily life. Our clergy, faculty, and staff seek to inspire a life-long pride in one's Jewish identity; a love of Jewish learning; an appreciation for holidays, understanding of life cycles, ritual practices, and ethical living.
For specific information regarding our Hebrew School programs, follow the links below.
Yalla Tot Shabbat – Ages 1-5
                                                                      Yalla Chaverim – Ages 6-12
We would be excited to welcome you and your family to our school and community.