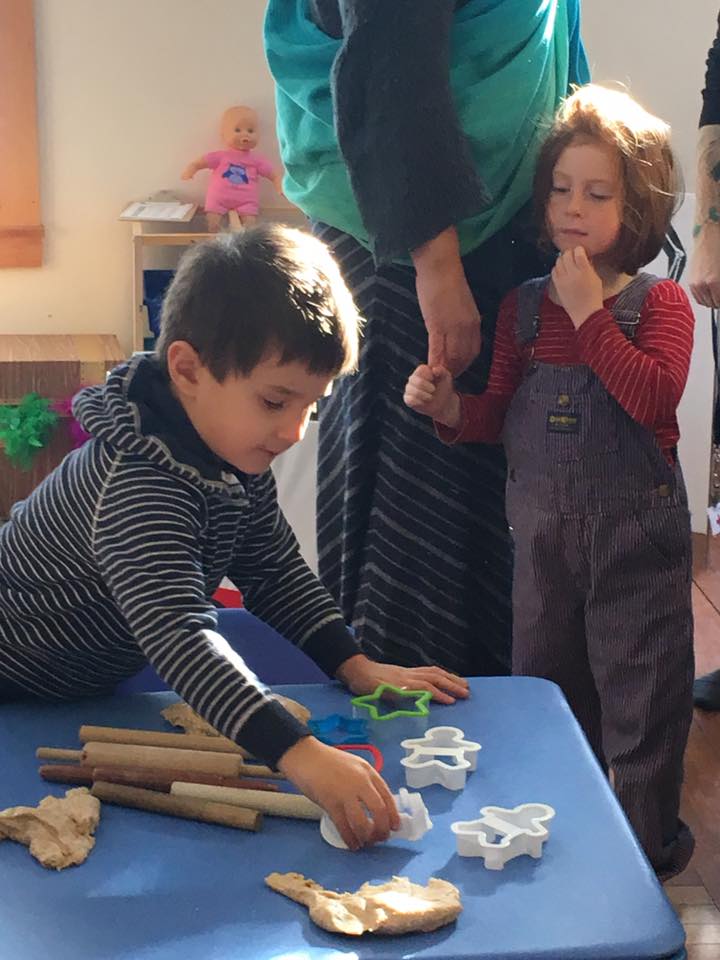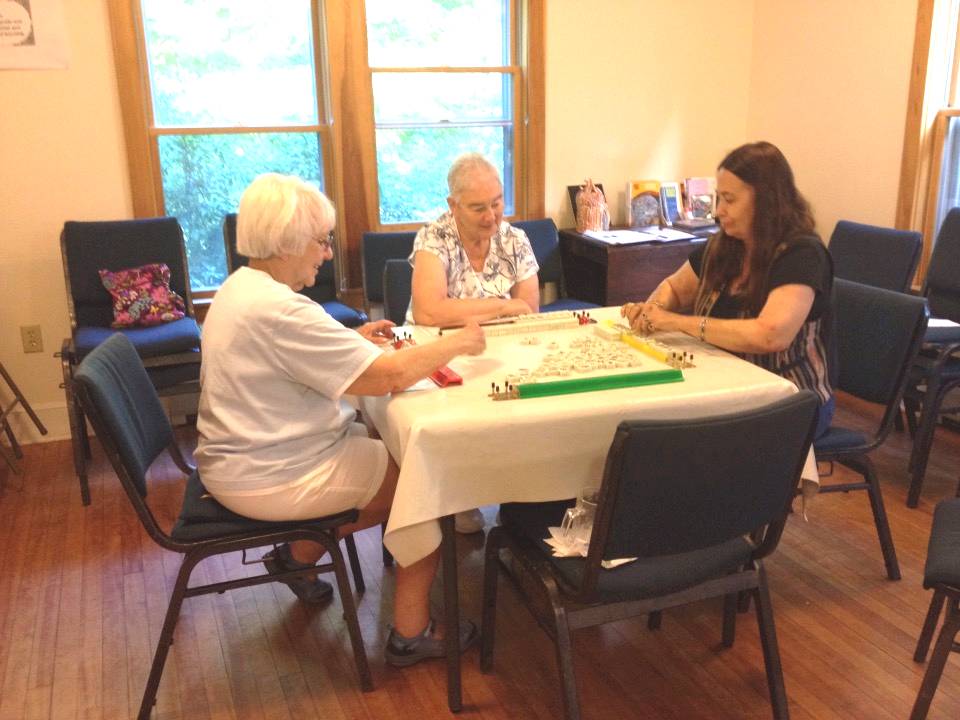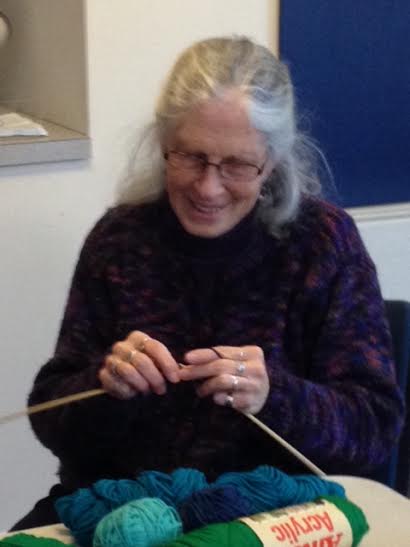 Throughout the year BAJC holds events, lectures, social gatherings, activities, programs, holiday celebrations, community Shabbat dinners, and more. Check the Calendar for details.
These are our current regularly scheduled activities.
Significant Jewish Books Club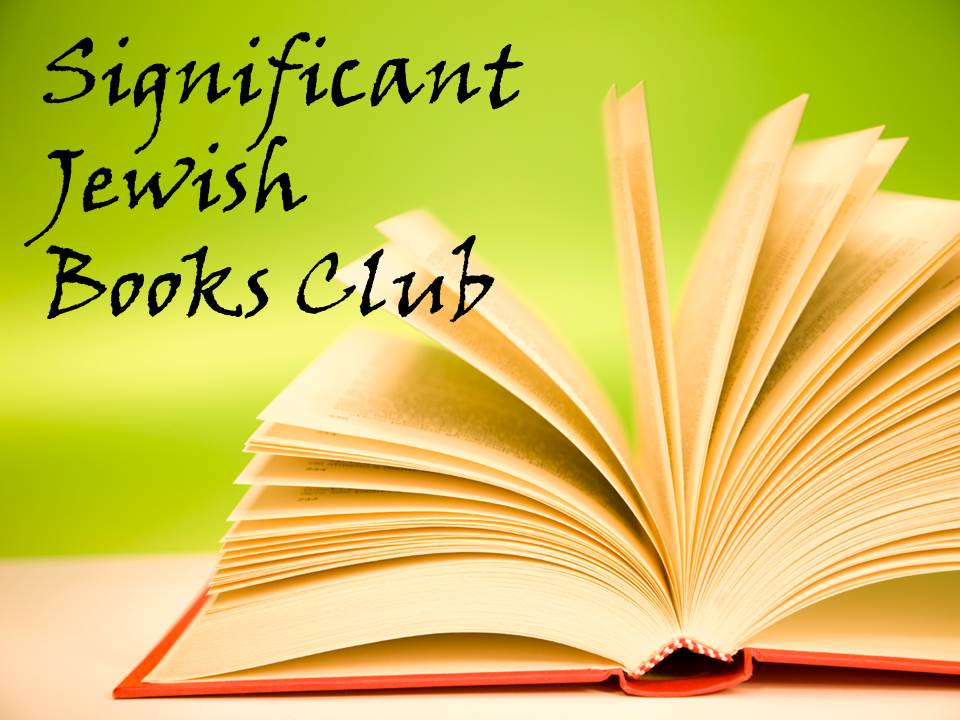 Significant Jewish Books Club welcomes new readers, or suggestions for books to read, at any time. Some of our past reads were Anita Diamant's, The Boston Girl and The Golem and the Jinni, by Helen Wecker. We meet approximately once every six weeks, usually on a Tuesday night at 6:00 pm. Currently meetings are held on Zoom. For more information call BAJC at 802-257-1959.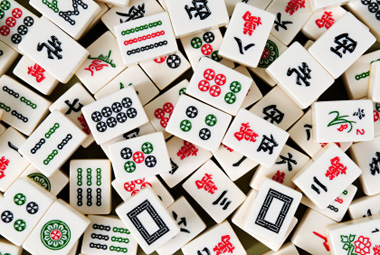 Mah Jongg
Come join us on Wednesdays from 1:30 pm to 5pm for some riveting mah jongg! You don't have to be a Chinese man or a Jewish woman to play!  Join us to play or just to observe and learn. We play a no-betting, non-cutthroat game. We usually have pretty good snacks too! Contact BAJC at 257-1959 for more information.  
Jewish Meditation
Group 
The Jewish Meditation Group meets from 6-7 PM on Tuesday evenings. Meetings are currently on Zoom, but may meet at the shul during warmer weather. The group features a combination of local lay leadership and some experienced teachers as a guest leaders. The format generally includes a welcome, leader's introduction, a period for guided meditation, some silent meditation, and a time for sharing and discussion afterward. If you want more information or are interested in joining the group, please contact Laura Berkowitz at options@myfairpoint.net.