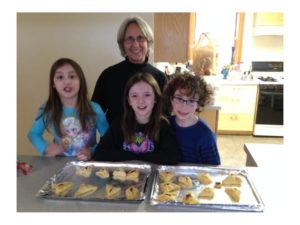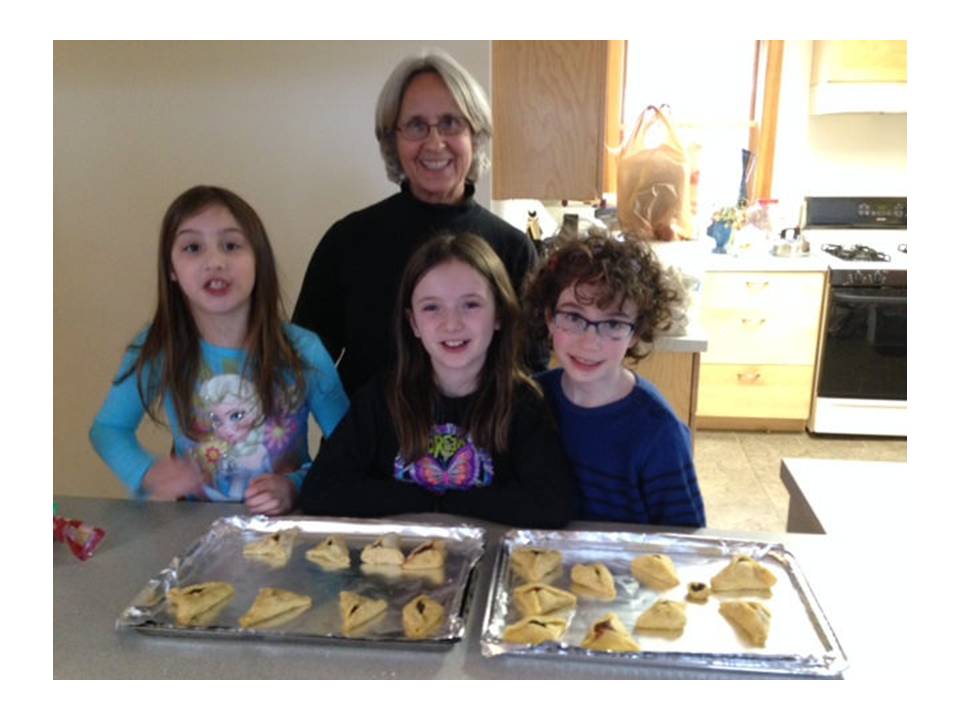 Our students, age 6 – 13, pour in for Hebrew School. Friendships strengthen each year as the kids learn, sing, and play together.
BAJC Congregation Shir Heharim strives to make a Jewish connection with each child's spiritual, intellectual, and emotional needs.  We attempt to give each child a solid foundation of Jewish knowledge within a Reform Jewish perspective, the opportunity to develop their personal beliefs and connections to their faith, and the understanding that Jewish teachings and values can apply to every aspect of their daily life.
Our clergy, faculty and staff seek to inspire a life long pride in one's Jewish identity; a love of Jewish learning; an appreciation for holidays, understanding of life-cycles, ritual practices and ethical living.
We are thrilled to welcome you and your children to our school family. 
BAJC's Hebrew School supports the "Ten Goals of Reform Jewish Education" as set forth by the Union of Reform Judaism. These guidelines foster the deepening of the Jewish experience and knowledge for all Jews in order to strengthen faith in God, love of Torah, and identification with the Jewish people through involvement in the synagogue and participation in Jewish life. We believe that Judaism contains answers to the challenges and questions confronting us daily and that only a knowledgeable person can successfully discover these answers.
Our Hebrew School provides experiences and learning activities, encouraging children to become …
Jews who affirm their Jewish identity and bind themselves inseparably to their people by word and deed.

Jews who bear witness to the berit, the covenant between God and the Jewish people through the practice of mitzvot, commandments as studied in the Torah and the classic Jewish literature it has generated and interpreted in light of historic development and contemporary liberal thought.

Jews who affirm their historic bond to Eretz Yisrael, the land of Israel.

Jews who cherish and study Hebrew, the language of the Jewish people.

Jews who value and practice tefilah (prayer)

Jews who further the causes of justice, freedom, and peace by pursuing tzedek (righteousness), mishpat (justice), and chesed (loving deeds).

Jews who celebrate Shabbat and the festivals and observe the Jewish ceremonies that mark the significant occasions in their lives.

Jews who esteem their own person and the person of others; their own family and the family of others their own community and the community of others.

Jews who express kinship with K'lal Yisrael by actively seeking the welfare of Jews throughout the world.

Jews who support and participate in the life of the synagogue.
For more information please contact Diane email: diane.shamas@gmail.com or (802)490-2965
You can access the Hebrew School Registration form by clicking here