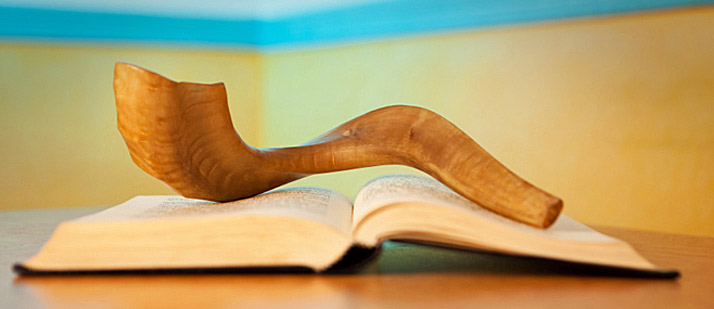 2019 High Holidays
Join Us!
 September 29th –  7:00 p.m. Erev Rosh Hashanah, WVMH
September 30th – 9:30 a.m., Rosh Hashanah first day Service, WVMH 
September 30th – 2:30 PM Tashlich at BAJC
October 5th – 10:00 a.m. Shabbat Shuvah, BAJC
October 8th – 7:00 p.m., Erev Yom Kippur, (Kol Nidre), WVMH
 October 9th – 9:30 a.m. Yom Kippur, Yizkor 11:30 a.m., Musaf 12:30   p.m., Mincha 5:00, Ne'ilah 6:00 p.m. WVMH
At sundown on September 29th, Jewish people all over the world will welcome Rosh Hashanah, the Jewish year 5780. Rosh Hashanah begins a sacred period known as the Days of Awe that culminates ten days later on Yom Kippur, the Day of Atonement, observed this year on October 9th.