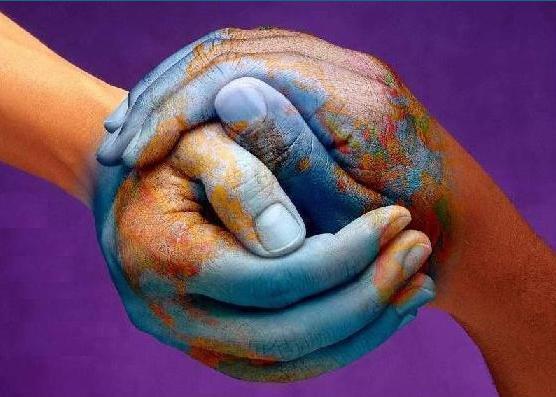 "The core of our insight [as Reform Jews] is that serious Jewish study inevitably leads to the soup kitchen; that serious prayer, among other vital things, is a way of preparing to do battle with injustice, that social justice without being grounded in text, without a sense of God's presence, is ephemeral and unsustainable. The heart of the argument is that there is no such thing as 'Social Action Judaism,' that the thread of social justice is so authentically and intricately woven into the many-colored fabric we call Judaism that if you seek to pull that thread out, the entire fabric unravels, that the Judaism that results is distorted, is neutered, is rendered aimless." – Rabbi David Saperstein, Director of the Religious Action Center of Reform Judaism
To be a Reform Jew is to hear the voice of the prophets in our head; to be engaged in the ongoing work of
tikkun olam; to strive to improve the world in which we live.
Join Brattleboro Area Jewish Community, 
Congregation Shir Heharim in its efforts to repair the world.
Current Efforts
Brattleboro Area Jewish Community's Social Action Committee, led by Janet Athens, is helping to address the needs of our area's homeless population. BAJC provides a monthly meal to the overflow shelter between the months of November and April . The coordinator sends out a list of meal components and families or individuals sign up to bring these to the overflow shelter one evening per month. The list is organized online, and the foods and supplies are brought ready to serve. People are needed to serve dinner.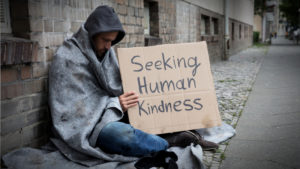 Feeding the Hungry
With cold weather setting in we find gratitude for our homes takes on extra poignancy. For those who don't have a home, the Brattleboro Seasonal Overflow Shelter provides evening meals and nightly beds for local homeless people at the Winston Prouty Center on the Austine Campus. From November to May, BAJC has the privilege of preparing and serving meals once a month for SOS residents. 
To offer a practical kindness where a brother or sister has a physical need is to be an agent of hope in a hope-hungry world. Psalm 119 declares, 'Joyful are people of integrity, who follow the instructions of the Lord.', 'Open my eyes that I may see wondrous things out of your righteous law." Here's a great opportunity to feed the poor. BAJC's dates for preparing and serving home-cooked, belly-filling, heartwarming meals are the first Thursday of each month. If you have questions or want to reserve some dates, you can contact Saint, the project chair, at saintrosner@gmail.com.
You can Sign up at:  
https://www.signupgenius.com/go/8050948a8ae2ea46-overflow3
Directions: take Maple Street in Brattleboro to Austine Drive. Turn between stone pillars onto Austine Drive and take the second left. This will bring you past some parking to a low brick dormitory on your left, just before the massive Winston Prouty Center. Park anywhere and enter the dormitory down the flight of exterior concrete stairs.
Drop In Center
Non-perishable goods and personal care items are always needed and welcome at the Groundworks Drop-In Center at 60 South Main Street.  In addition, boots, socks, jackets, long underwear, gloves and hats for both adults and children are needed, especially in the cold winter months, along with sleeping bags, blankets, sheets, and pillows. If you can't get to the drop-in center, bring items to our synagogue and will relay them to the drop-in center. Please be sure clothing and linens are clean and in good repair.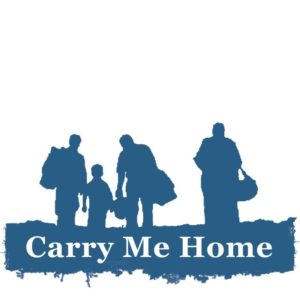 Carry Me Home With Love
You can help the world-wide refugee crisis, locally, through "Carry Me Home," a local project that is collecting specific children's items for distribution to refugees fleeing the war-torn Middle East. Carry Me Home is collecting used baby carriers in good condition, gently used snow boots, children's winter jackets, hats, gloves, scarfs, socks, lined winter pants (no bibs), small stuffed animals and toy cars.  Drop-off points include the Putney Library, In The Moment Records at 142 Main Street in Brattleboro, and Natural Beauty Hair Salon at 106 Route 5 in Guilford.  People wishing to donate money to assist with shipping the collected items can do so by contacting CarryMeHomeCampaign@gmail.com or visiting them on Facebook:   www.facebook.com/CarryMeHomeWithLove .