Ways to Sustain BAJC Congregation Shir Heharim
"I found a fruitful world because my ancestors planted it for me. Likewise, I am planting for my children."
– Talmud Ta'anit 23a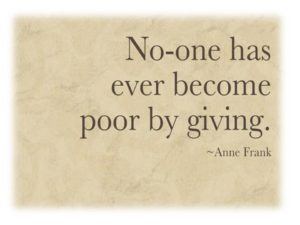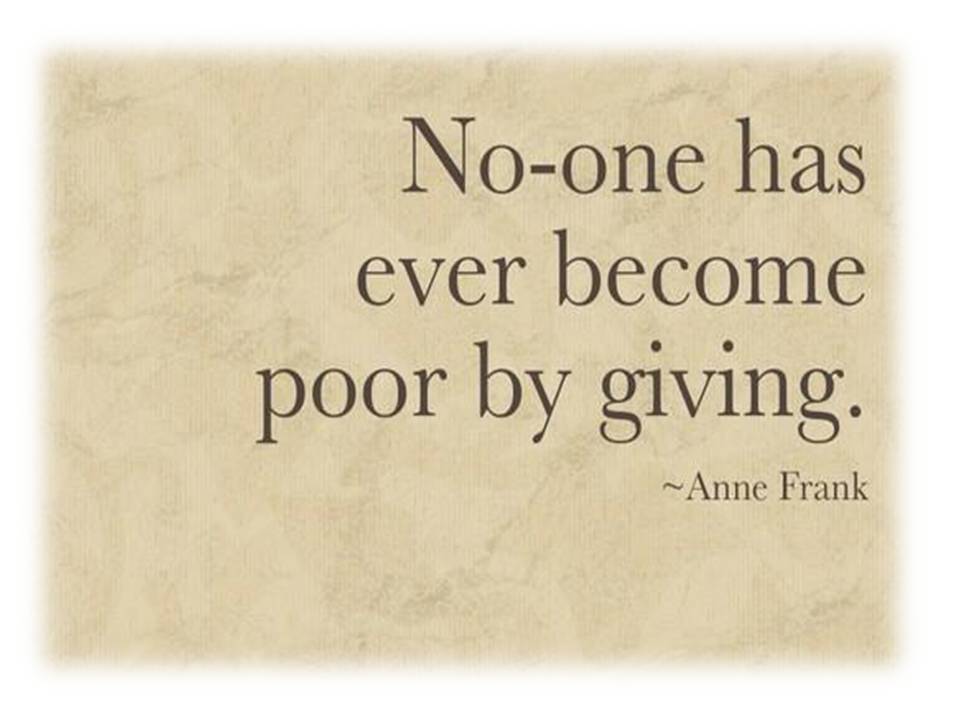 The programs and services that BAJC provides to our members and the greater community are possible only through the support of generous individuals and foundations. While annual dues provide a certain level of administrative stability, the balance must be covered through donations, fundraising events, and other sources of revenue. Your generosity helps ensure the shul will not just survive, but thrive and help the Jewish community at large.
Your donation is a wonderful way to help sustain the synagogue, mark a special occasion, remember someone dear, celebrate a birthday or anniversary, rejoice in the arrival of a child, or mourn the passing of a friend. In turn, BAJC can provide inspiring Shabbat services and community dinners, educational and informational programming for congregants of all ages, support the greater Jewish community as a whole, and collectively we can fulfill our commitment to tikkun olam (repairing the world).
Ways to sustain our community include:
Donations to any of our funds (can be made by mail or online)
Tribute gifts made in honor or in memory of someone
Attending fundraising events
Including BAJC in your estate plan through planned giving
Sponsoring an Oneg Shabbat
Volunteer for events or serve on a committee
See below for more ways to sustain Brattleboro Area Jewish Community, Congregation Shir Heharim


BAJC Special Funds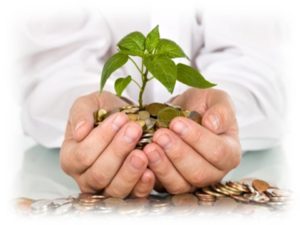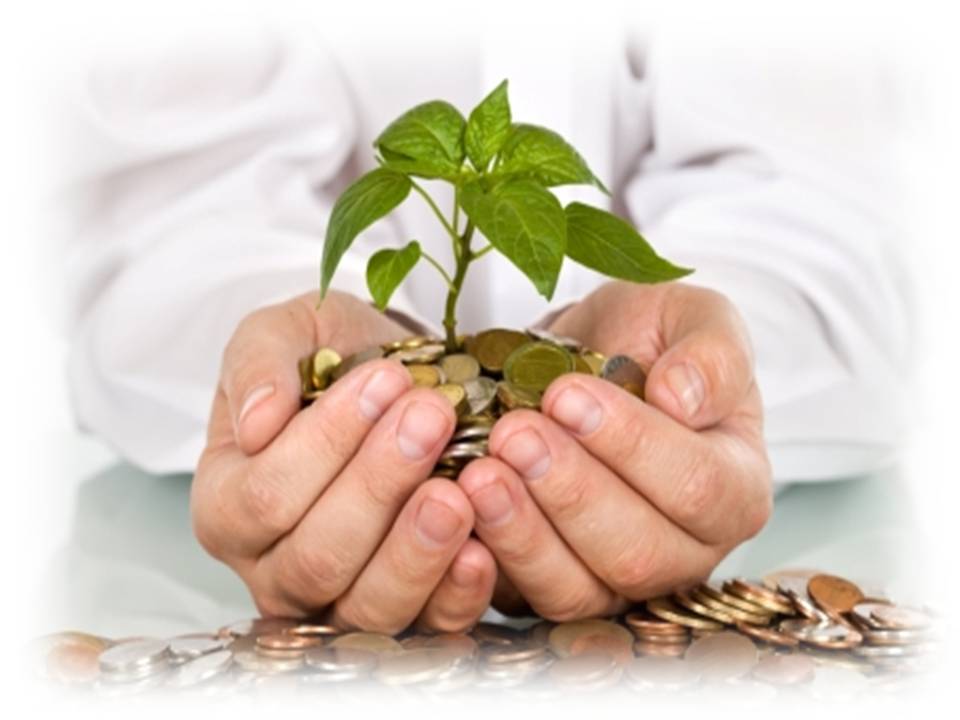 Whatever level you choose to give, tzedakah is an act of love, kindness and compassion. We thank you in advance for taking the time to learn more about the opportunities to help sustain Brattleboro Area Jewish Community, Congregation Shir Heharim.