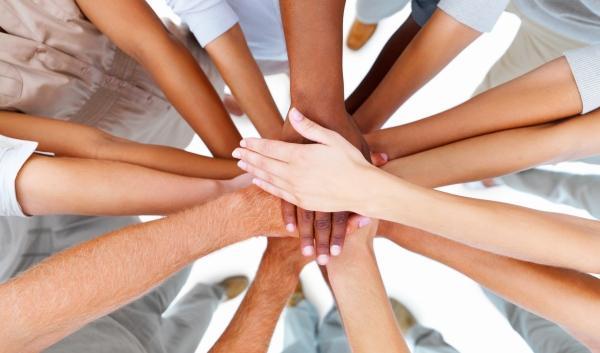 A community is too heavy for anyone to carry alone.
  – Deuteronomy Rabbah 1:10
From the Presidents
Welcome to our new and improved website.  We hope you find what you are looking for, online and in person.  We are located in the Southeast corner of  Vermont.  Our Jewish community has been growing, praying and celebrating together for more than fifty years, and we continue to evolve.  Whether you are looking for Jewish events, Jewish friends, a Jewish education for yourself or family members, a way to heal the world, to connect with your roots through prayer and song or merely to explore Judaism on any level, from our hearts we say:  All are Welcome.  Please check out our calendar for our inspirational services and a wide variety of other activities.
Membership in BAJC is accessible to all with our new "Gift from the Heart" approach to growing our community.  Whether you can contribute $10, $100, $1,000 or $5,000 each year ~ any amount that works for you makes you a member of Shir He Harim, The Brattleboro Area Jewish Community.  In kind contributions work, too, so please don't hesitate to join us with involvement and financial support in whatever way feels most comfortable for you and your family. 
We currently have a dual presidency, because, as they say, two heads are better than one!  We are Laura Berkowitz and Stephan Brandstatter.  With the exception of the High Holy Days, events are small and intimate, so come to something and you're sure to meet one of us.  We will look forward to it!

Our Board of Trustees:           
Laura Berkowitz, President


Chris Mansfield, Vice President

Susan Auslander, Treasurer

Stephan Brandstatter, Trustee

Arielle Cohn, Trustee

Selma Schiffer, Trustee

Josh Traeger, Trustee

Nick Morgan, Clerk

Faith & Abe Schuster, Trustee

Kate Tarlow Morgan, Trustee

Brian Cohen, Trustee

Diane Shamas, Trustee
Our Staff:
Administrator:
Faith Schuster