Cantor Kate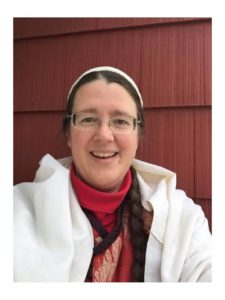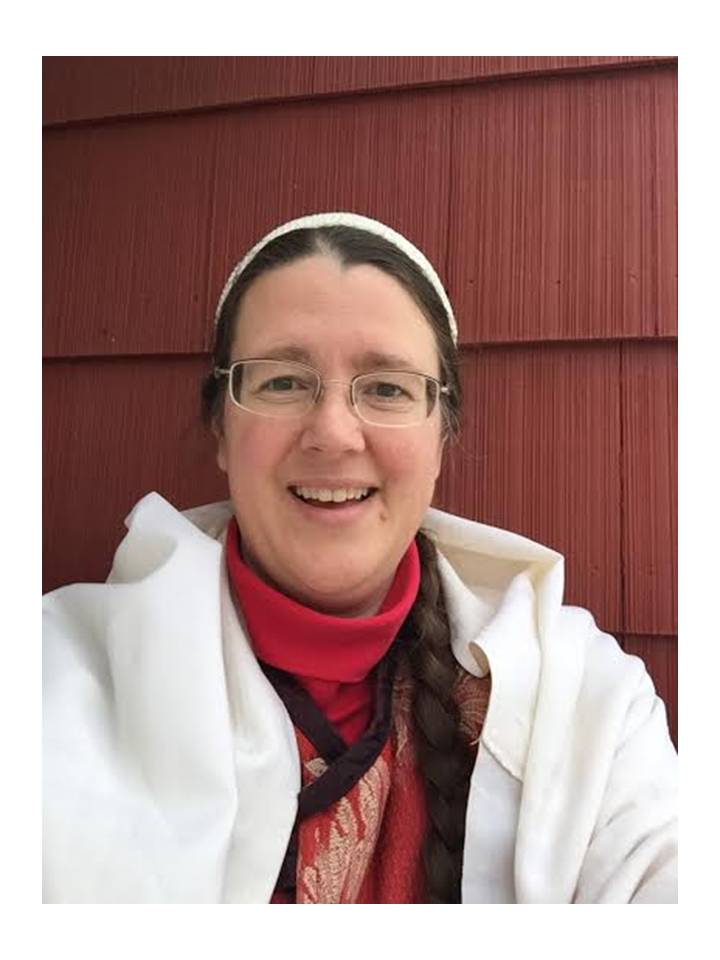 Shalom and welcome!
It is my great privilege to serve as the cantor and spiritual leader of BAJC. Since our Hebrew name is Shir HeHarim – Song of the Mountains — it seems appropriate that the BAJC has chosen a cantor to lead the congregation. This is a community that loves Jewish music in all its forms. I am very honored to share in that love and to "sing a new song to Adonai" every day with our diverse and vibrant membership.
Of course, music is only a piece of what I do as BAJC's spiritual leader. Working with BAJC's members and leaders, I strive to guide and grow our Jewish life together in these green hills where I grew up. It is a special joy to share in every aspect of the lives of our rural community – whether leading services, conducting life cycle events, offering guidance and emotional support, creating rituals for important life transitions, teaching classes for all ages, exploring interfaith connections, or just getting outdoors to breathe in the spirit of Adonai on our beautiful acres of woods, fields, and stream. I am deeply committed to facilitating learning and mutual support among Jews of all backgrounds. BAJC is affiliated with the Union of Reform Judaism and I believe the URJ's message of diversity, inclusion, and social justice is vital in today's world.
Please feel free to contact me by e-mail: kate@bajcvermont.org — or phone — (802)380-1677. I am honored to hear your stories, to share the BAJC vision and my own path within Judaism, to respond to questions about Judaism, to support you through difficult times and rejoice in your simchas, and, most important, to get to know you.
I look forward to connecting!
Cantor Kate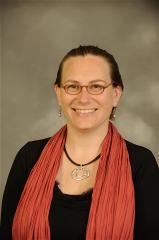 Rabbi Lee Moore
Rabbi Lee Moore will be joining us in August and will provide fill-in for Cantor Kate in all the many and varied roles she plays in BAJC.  Here is some background information about our interim Rabbi.  
Rabbi Moore was ordained in 2010 from the Hebrew College Rabbinical School in Boston.  She served as Senior Jewish Educator on the campus of Kent State University in her hometown for seven years. During that period she also worked for Lippman Kanfer Family Philanthropies, where  she contributed to the foundation's shift toward a 'Living Torah' approach and contributed conceptual work on models such as Jewish fluency, Jewish Sensibilities and Applied Jewish Wisdom.
Holding an MS in Environmental Policy from the University of Michigan, where her thesis addressed Shabbat as an Environmentally Sustainable Institution,  Rabbi Moore is a teacher of earth-based Judaism. She also enjoys teaching practical Kabbalah and Jewish history. 
Prior to becoming a rabbi, Rabbi Moore worked in the fields of organizational development and spiritual retreat production, and spent many moons living and studying in Israel. She served as Interim Director of the Elat Chayyim Center for Jewish Spirituality and Rabbinic Intern at Temple Beth Zion in Brookline, MA.  Rabbi Moore is excited to continue the spirit of Shir HeHarim (Song of the Mountains) Congregation with musical and spirited services for the high holidays and beyond.